I am very sorry for the 3 days late music post. I ended up spending the entirety of Monday watching chick flicks (rom com) with my mother. We watched Just Like Heaven and Kate & Leopold. They were both classic rom coms, I have no idea why I haven't seen it before. Then my internet went really spazzy, so I couldn't do anything. Well, it's better late than never!
3 Covers
Try by Pink
This is my favourite cover! Jayesslee are awesome and this cover is just beautiful.
I just really like it. Simple logic.
Her voice is just stunning.
2 Singles
Lovebird by Leona Lewis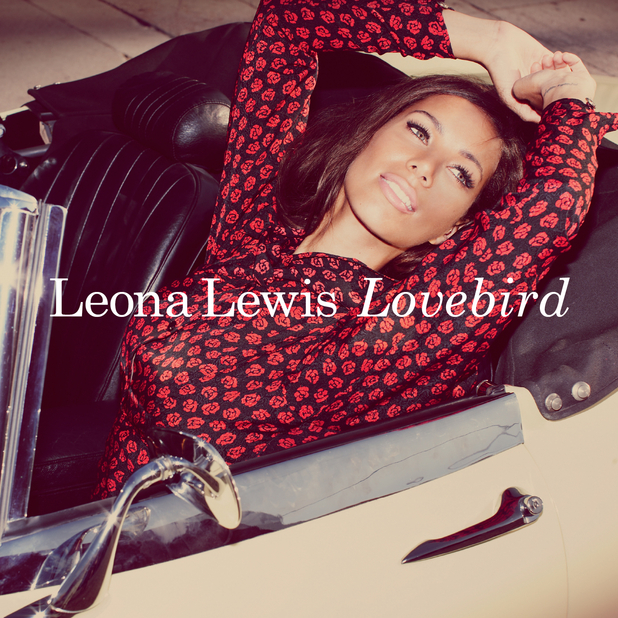 I heard this on the radio a few days ago, googled it and realised it was Leona Lewis and I LOVE IT! It's such a pretty song. The video is also amazing. Her voice has just improve so much and the song is lovely. Totally check it out. I attempted to sing this. I failed, miserably.
Troublemaker by Olly Murs feat. Flo Rida
This song is so cheesy but I had it stuck in my head for days. It's so catchy! The chrous is awesome. Since I am not much of a rap person, I did not like Flo Rida's part. Sorry for all those Flo Rida fans out there, I don't like him. But Olly Murs was brilliant in this song.
1 OST
Cups - Pitch Perfect (Anna Kendrick)
Pitch Perfect was my music post last Monday. Yes, I adore this movie. It's flipping awesome. My little sister would agree with me. Cups (You're Gonna Miss Me When I'm Gone) by Anna Kendrick is just fantastic! I think she might even be one of my favourite actresses. Her voice is amazing and the song is so easy to sing. But putting it together with the cup trick is hard. Yes, I have tried and failed.
P.S. Christmasy music favourites are coming next Monday, on Christmas Eve!
P.P.S Can't you wait until tomorrow? It's 21.12.12!